This may be extreme but we believe that anyone who has ever learned about radiolab, loves radiolab.
What's not to love?
Jad and Robert make learning fun!
These podcasts are great to get your brain thinking outside the box...to spark interest in different topics and they are especially great for long car rides or while doing housework.
This is an older episode about being your own worst enemy.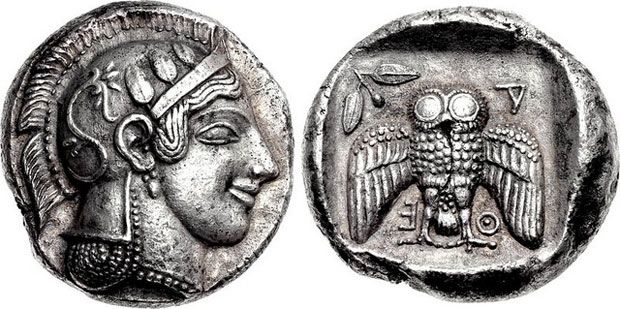 http://www.radiolab.org/2011/mar/08/
"What do you do when your own worst enemy is...you? This hour, Radiolab looks for ways to gain the upper hand over those forces inside us--from unhealthy urges, to creative insights--that seem to have a mind of their own."